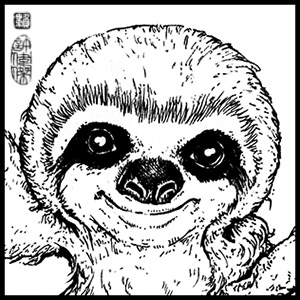 Terence Koh aka Sloth
Illustrator at Slothstudio Sloth is a Singapore-based artist who mainly works on digital paintings and traditional black and white graphite/ink drawings. Influenced from young by comics, horror flicks, and old monotoned photography. His works usually portrays a dark fantasy theme, with the occasional surreal fairytale-like twist.
For any enquiries of commission/purchase/use of artworks, please email to terence@slothstudio.com.